Heather Henderson is an award-winning voice actress, writer and researcher.
Born and raised in Portland, Oregon, she attended the University of Oregon (B.A. in humanities); University of Washington (M.A. in English literature); and Yale School of Drama (Doctor of Fine Arts and Master of Fine Arts in dramaturgy and dramatic criticism).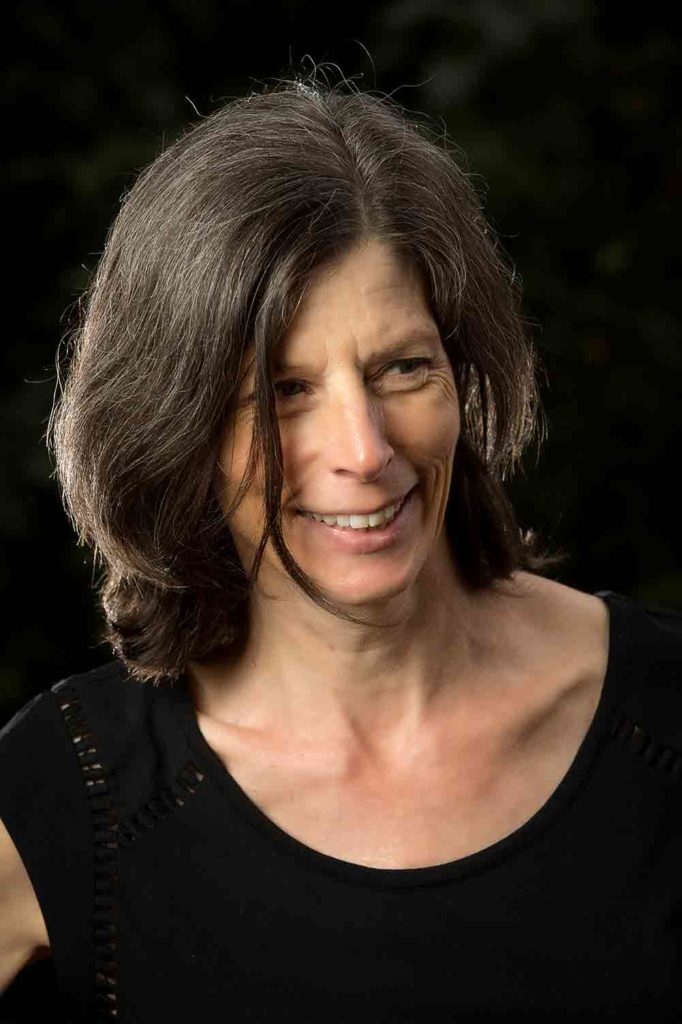 Heather spent her early career working as a publicist, arts journalist, dramaturg, and theater critic.  Her features and reviews appeared in newspapers and magazines on both coasts, and she wrote commercial pieces (press releases, annual reports, brochures) for corporate clients around the country.  She is also a published poet, and her first screenplay won a place in the Squaw Valley Writers Conference in 1988.  As a dramaturg, her credits include the 1987 world premiere of August Wilson's Fences, on which she was fortunate enough to work with August as well as cast members James Earl Jones, Mary Alice and Courtney B. Vance.
In 1998, Heather turned her talents to voiceover, and since then, she has voiced hundreds of commercial projects and nearly 100 audiobooks.  Her audiobook narrations include The Boy on the Porch by Sharon Creech (an Earphones Award winner and named one of the Best Children's Audiobooks of 2013 by Audiofile Magazine); Crash Course by Julie Whipple (Earphones Award winner and one of the Five Best Audiobooks of June 2020 on Literary Hub), and The Egg and I (for which she was a finalist for a Voice Arts Award).
Heather also works in the audiobook industry as a producer and a pronunciation specialist.  She is cofounder of the widely used pronunciation resource site AudioEloquence.com.
During her long career, Heather has been fortunate to work with many talented mentors, coaches and colleagues, among them Jerry Turner, Lloyd Richards, George Roy Hill, Leon Katz, Pat Fraley, Hillary Huber, Scott Brick, and Kate DeVore.
Oregon is still Heather's home, and when she's not in the studio, she is in her garden, her kitchen, or the mountains.